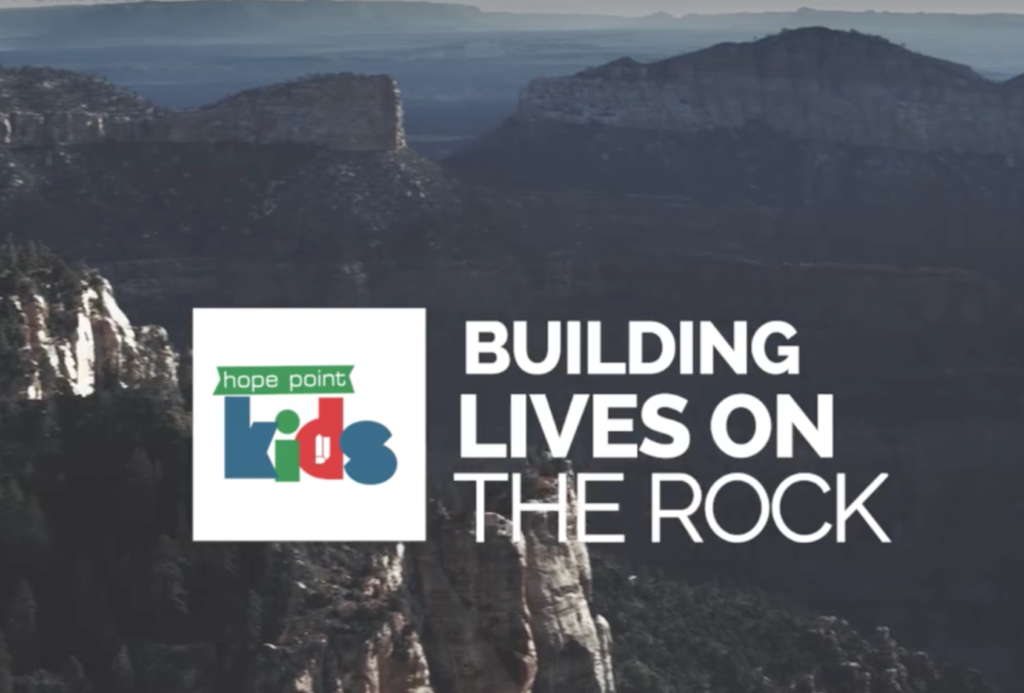 Your Grasp on The Word
Field Day. Two words that bring joy to children to schools all over our country. Relays, water games, and races fill the day all leading up to the final event…Tug of War! Your class steps up the rope waiting for the directions to pick up the rope. The command comes and your team picks it up. It seems pretty easy to hold on to the rope until the countdown comes and on three the real task begins. The other team pulls as hard as they can and you hope you can hold on as your team tries to pull the rope to your side.
Your grasp is key. This is the same as you try to take in God's Word as so many things are trying to rip it from your mind. We can use our hand as a reminder of the five parts of Bible intake that will help you and your children have a firm grasp on God's Word.
Pinkie Finger– This finger represents the simplest form of Bible intake: Hearing. We do this through attending church, listening to our Pastor, parents as they share the Word of God with us. While this is an easy way to take in the Bible, it also needs other forms of Bible Intake to make it stick.
Ring finger – This finger represents reading the Bible. This takes us a step further and helps the Word of God go a little deeper. We can do this at a variety times during our week: a daily quiet time, following a plan to read the Bible through the year, and attending a small group and reading the Bible together.
Middle Finger – As we add strength to our grasp pf God's Word the middle finger represents the study of God's Word. It is important that we take time to pull out resources that will help us understand God's Word and apply it to our lives. The Bible can be understood through three main questions: what is happening in the story, what does it mean, and what applications are there in the text. Resources such as study notes, word studies, and commentaries can help us take God's Word deeper.
Pointer Finger – The pointer finger represents memorizing This task is specifically used to keep God's Word in our heads. This helps as situations arise to remind us who God is and what God expects. Just as Psalm 119:11 says, "Ihave stored up your word in my heart, that I might not sin against you." ESV
Thumb – Each step takes the Word of God deeper and deeper. Imagine that scripture you studied in your brain going down to your heart, moving from head knowledge to the heart, becoming part of who you are. The thumb represents meditating on God's Word. Paul tells us to "Let the Word of Christ dwell in you richly…" (Colossians 3:16a ESV). Meditation allows us to consider God's Word through our day as the Holy Spirit takes it deeper into our hearts.
Each one of these forms of Bible intake are important and help us grow in our knowledge of the truth. At HP Kids, I was able to demonstrate this as my friend attempted to hold the Bible with just two or three of his fingers. It was not until he used all five fingers that he was able to hold the Bible firmly and keep me from pulling it out of his grasp. In the same way, as all of the forms of Bible intake become active in our lives, our grasp will be strong and God's Word will not be able to be ripped from our hearts.
Stephen Timmons has been teaching large group for Hope Point Kids and serving in Broadcast Student Ministry since 2015.
Stay connected with us through social media to get all the latest updates, tips and reminders for our contest… Hope Point Kids Facebook