29sep11:45 AM2:00 PMStarting PointCovenant Membership Class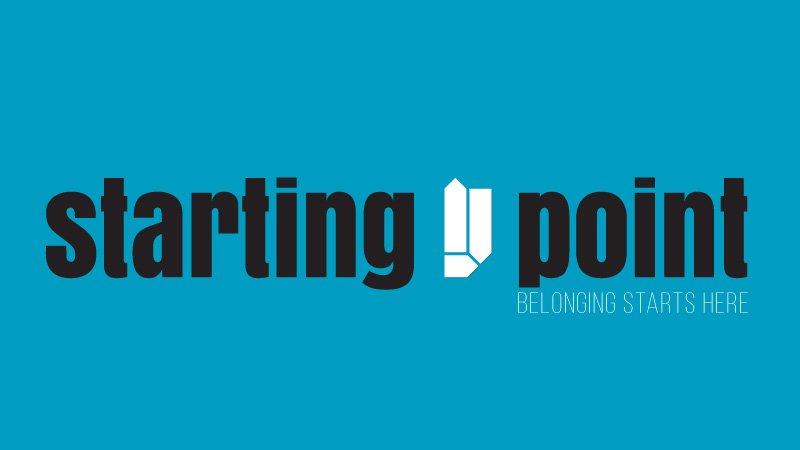 Event Details

Starting Point is our Covenant Membership class.  If you're new to Hope Point or you've been around for a while and you believe God is leading you to become a Covenant Member here, we invite you to join us for this upcoming class. Starting Point is after church and lunch and childcare is provided.  Please sign up if you would like to attend.

Starting Point is full! We'll offer another class in about 7 weeks. Until then, please let us know if you have any questions. Thanks!