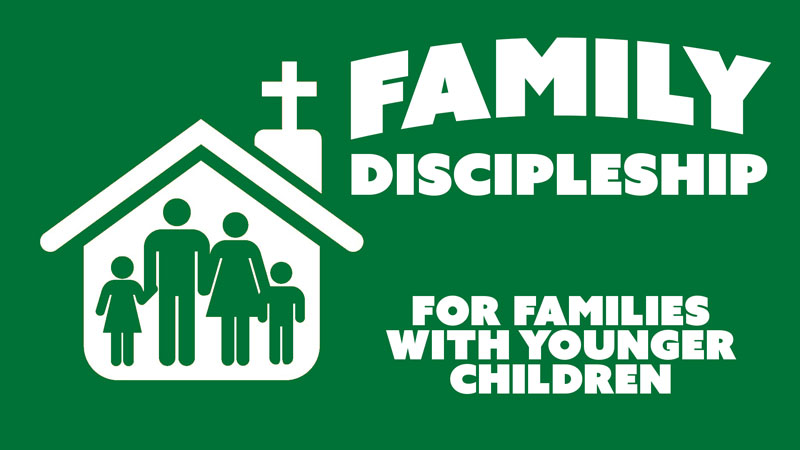 Family Discipleship – Esther Became Queen
This week we studied about how Ether lived in Persia with her cousin, Mordecai, who took care of her like his daughter.  She was very beautiful and the Persian king chose her as his queen.  Then Mordecai found out someone wanted to hurt God's people, the Jews.  Mordecai sent a message to Esther saying you must ask the king for help and save our people.  She was afraid, but she asked the Jews to fast and pray and she trusted that God would hear her when she prayed.  
Click on the image below for this week's family devotion…
How to use this guide… click here!
If you are interested in learning more about The Gospel Project for Kids, watch THIS!