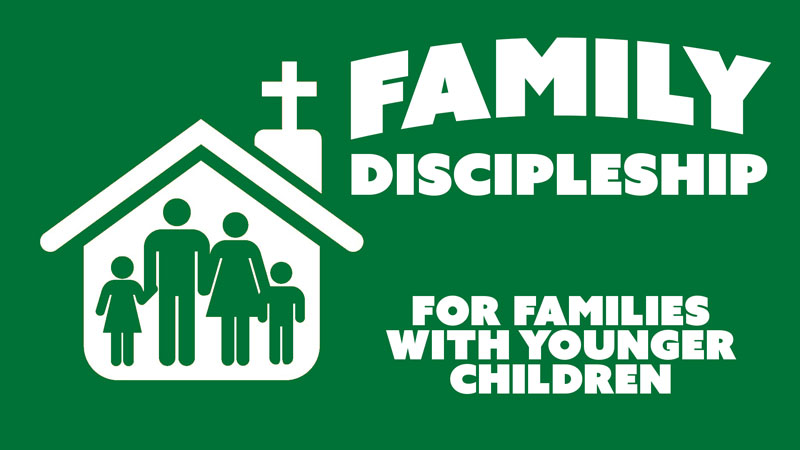 Family Discipleship – God Brought His People Home
This week, because of our snow day we challenge you to sit with your children and learn about how Zerubbabel led God's people back to the temple to rebuild it.  The temple was the place where God met with HIs people on Earth.  One day, Jesus will return to restore a greater home for all of God's people and we will spend eternity with Him.  
Click on the image below for this week's family devotion…
How to use this guide… click here!
If you are interested in learning more about The Gospel Project for Kids, watch THIS!