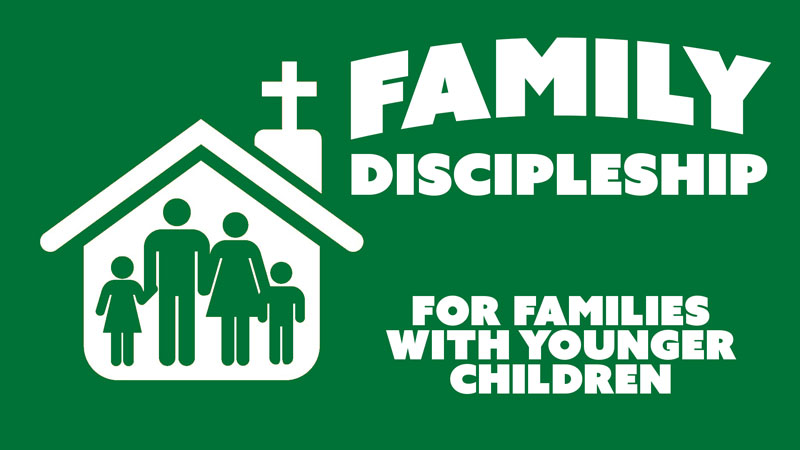 Family Discipleship – A Song of Thanksgiving
This week we talked about how Isaiah told about a day when God's words would come true- God would bless His people and they would celebrate.  God kept His promise to save people from sin; He sent Jesus, His Son, to die on the cross for our sins.  Those who trust in Him celebrate and are thankful.  
How to use this guide… click here!
If you are interested in learning more about The Gospel Project for Kids, watch THIS!