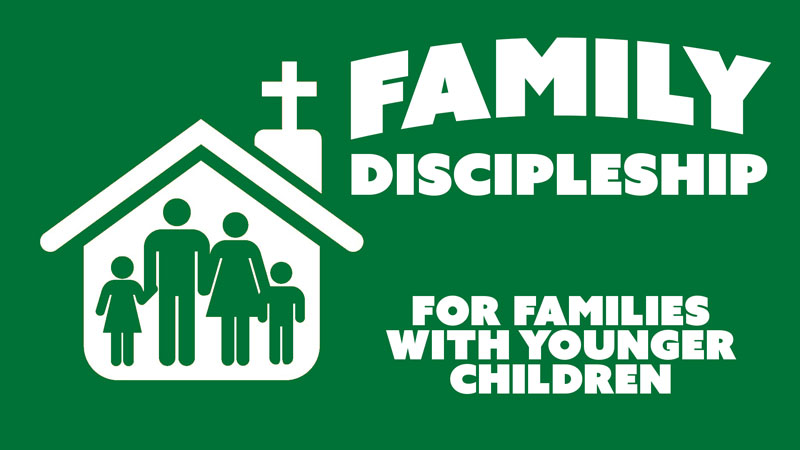 Family Discipleship – A Transformed Mind
God wants us to show friendship and love to one another. All believers are part of God's family. Jesus brings us together. The Holy Spirit changes how we think and live so we can love one another like God has loved us.
How to use this guide… click here!
If you are interested in learning more about The Gospel Project for Kids, watch THIS!