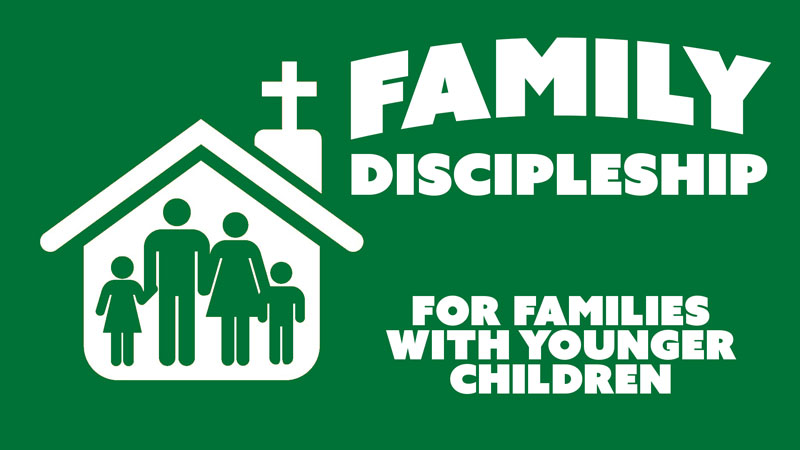 Family Discipleship – Angels Spoke to Mary and Joseph
This week we talked about how an angel came and told Mary that she was going to have a very special baby.  The baby's name would be Jesus.  Then the angel appeared to Joseph and told him not to be afraid to take Mary as his wife because Mary was going to have a son and they were to name Him Jesus.  He was going to save people from their sins!
How to use this guide… click here!
If you are interested in learning more about The Gospel Project for Kids, watch THIS!