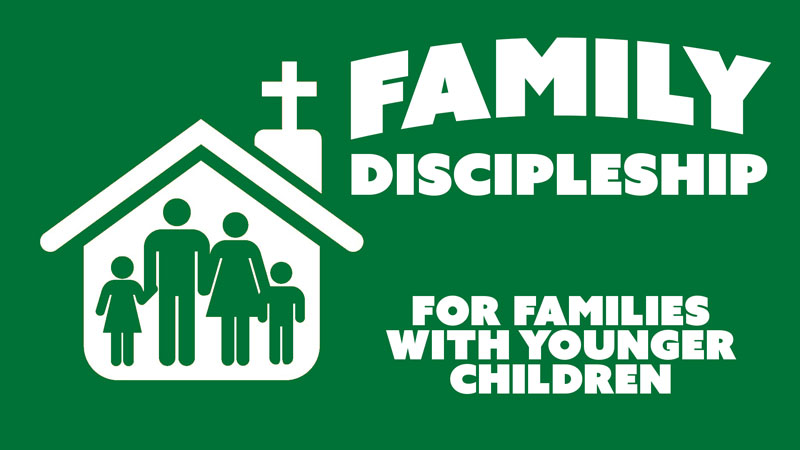 Family Discipleship – Children of God
God is changing believers to be more like Jesus. We are God's children! Jesus took our punishment for sin, we are adopted into God's family. Because Jesus died on the cross, God the Father welcomes us and gives us a home with Him forever.
How to use this guide… click here!
If you are interested in learning more about The Gospel Project for Kids, watch THIS!