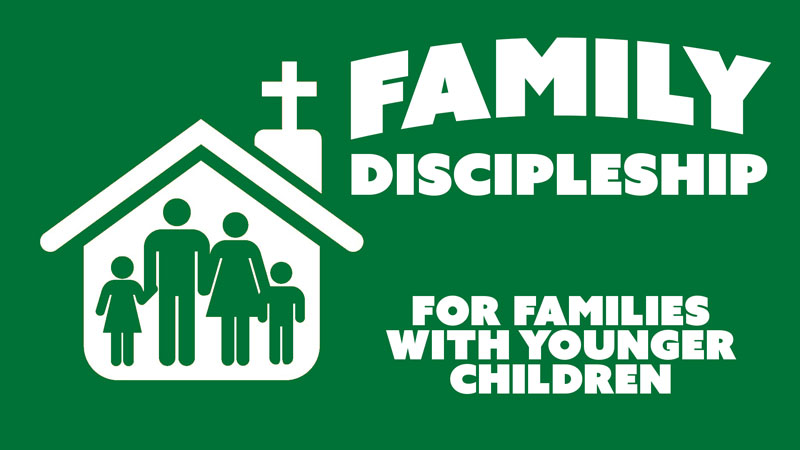 Family Discipleship – Crossing the Jordan
God was with Joshua and the Israelites as they went into the promised land. He showed His power to them so they would trust in Him. When Jesus came to earth, He showed His power so people would trust in Him and be saved from sin.
How to use this guide… click here!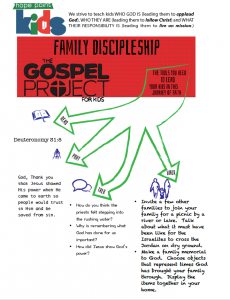 If you are interested in learning more about The Gospel Project for Kids, watch THIS!