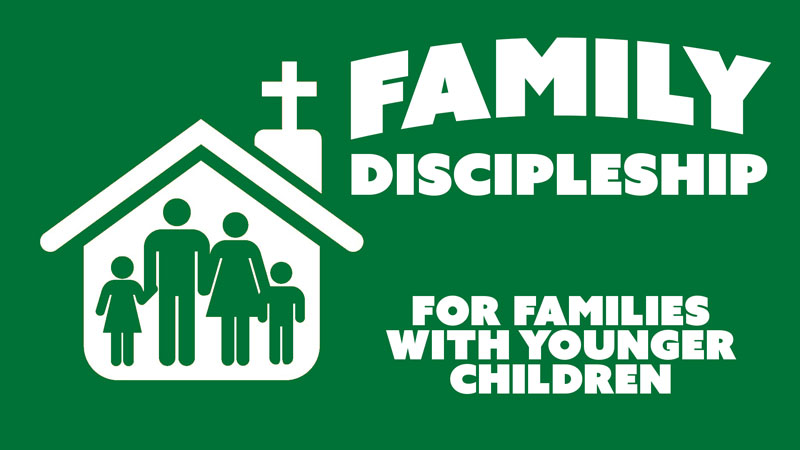 Family Discipleship Younger – David Was Anointed
David did not look like a king or someone who could beat a giant. But David trusted God, and God helped David win the battle for his people. Jesus did not look like someone who could save people either. But when Jesus died and came back to life, He showed His power over sin and death and won our victory.
How to use this guide… click here!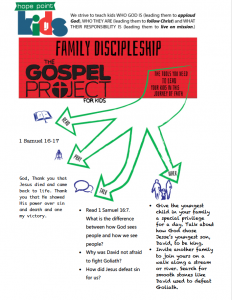 If you are interested in learning more about The Gospel Project for Kids, watch THIS!