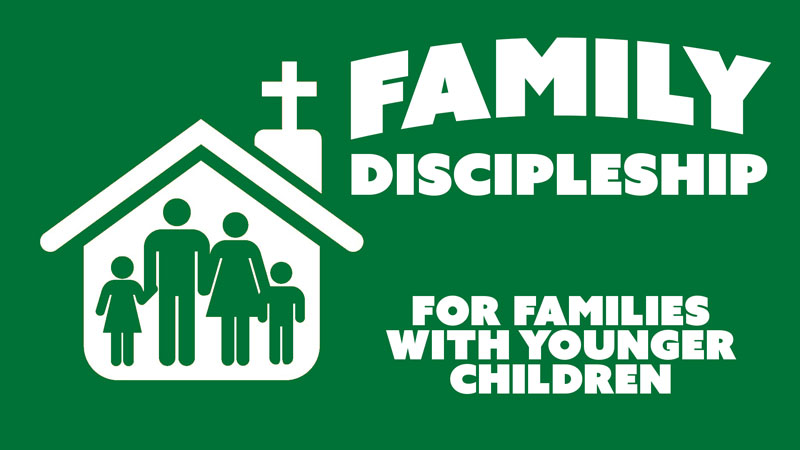 Family Discipleship – Ezra Read the Law
This week we studied about how Ezra read the law to the people and they reacted strongly to hearing and understanding the law of Moses.  
Click on the image below for this week's family devotion…
How to use this guide… click here!
If you are interested in learning more about The Gospel Project for Kids, watch THIS!