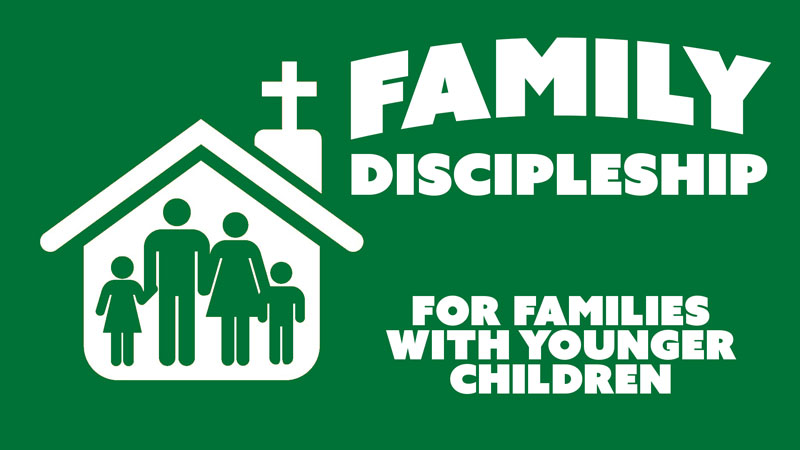 Family Discipleship – God's Warning to Seven Churches
Jesus loves the church. He warned seven churches and told them to turn away from their sin and follow Him. Jesus works through the church to help believers work together to do God's plan.
How to use this guide… click here!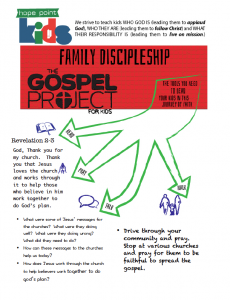 If you are interested in learning more about The Gospel Project for Kids, watch THIS!