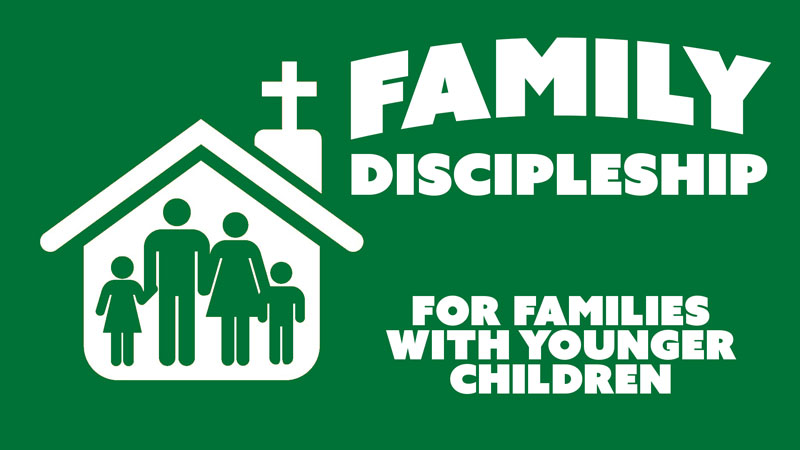 Family Discipleship Younger – Hannah and Samuel
Samuel told people what God is like and what He would do. Jesus, the Son of God, came to earth as a human. He told people about God's plan and showed the world what God is like.
How to use this guide… click here!
If you are interested in learning more about The Gospel Project for Kids, watch THIS!