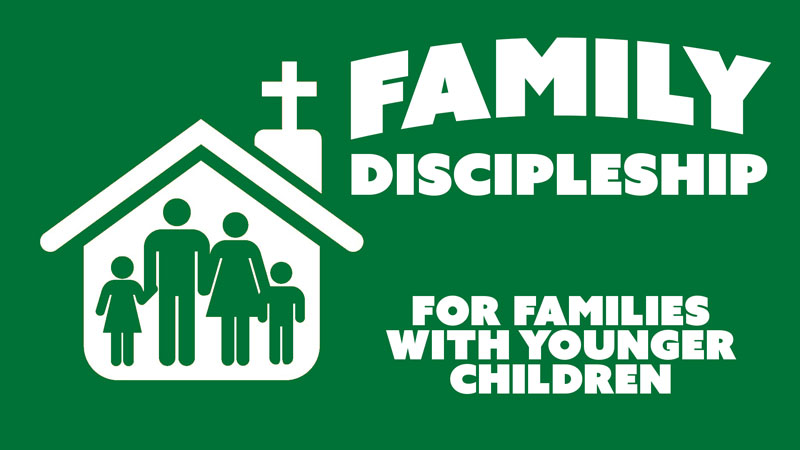 Family Discipleship – Heroes of Faith
The Bible tells us about people who had faith, but Jesus is the only true hero of the Bible. He trusted in God's plan even though it meant dying on the cross. Because of Jesus, all of God's promises will come true. One day Jesus will come back, just like God promised.
How to use this guide… click here!
If you are interested in learning more about The Gospel Project for Kids, watch THIS!