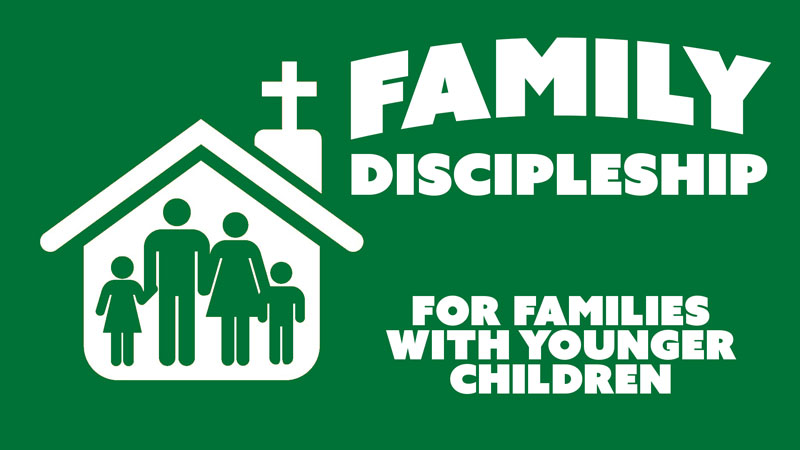 Family Discipleship Younger – Israel's First King
God planned for a heavenly king to rule over His people, but the Israelites wanted an earthly king like the people around them. God made Saul king, but King Saul did not obey God. God sent His Son, Jesus, to be king over everything. King Jesus obeyed God perfectly and died so we can be forgiven.
How to use this guide… click here!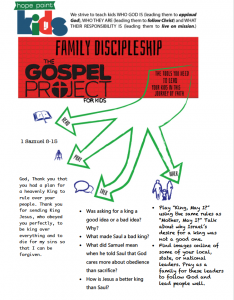 If you are interested in learning more about The Gospel Project for Kids, watch THIS!