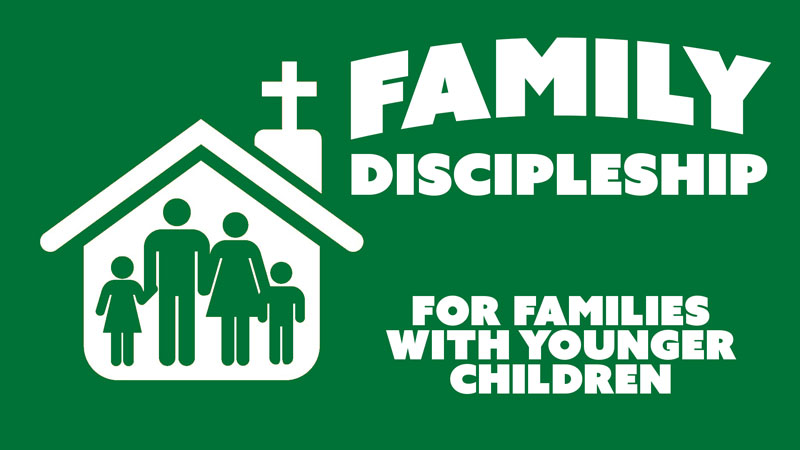 Family Discipleship – Israel's Unfaithfulness
After God's people sinned, the judges helped God's people obey God again. But the judges could not change the people's hearts and make them love God. God had a plan. He sent His Son, Jesus, to change His people's hearts and save them from sin forever. 
How to use this guide… click here!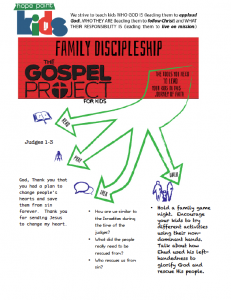 If you are interested in learning more about The Gospel Project for Kids, watch THIS!