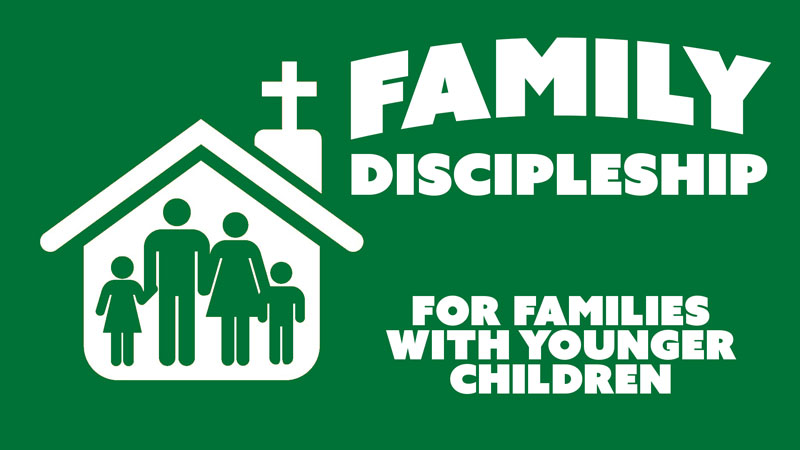 Family Discipleship – Jerusalem's Walls Were Rebuilt
This week we studied about how Nehemiah and the people rebuilt the walls of Jerusalem with God's help.  Their neighbors were against them, but Nehemiah was a good leader and God helped His people keep working until the walls were complete.  
Click on the image below for this week's family devotion…
How to use this guide… click here!
If you are interested in learning more about The Gospel Project for Kids, watch THIS!