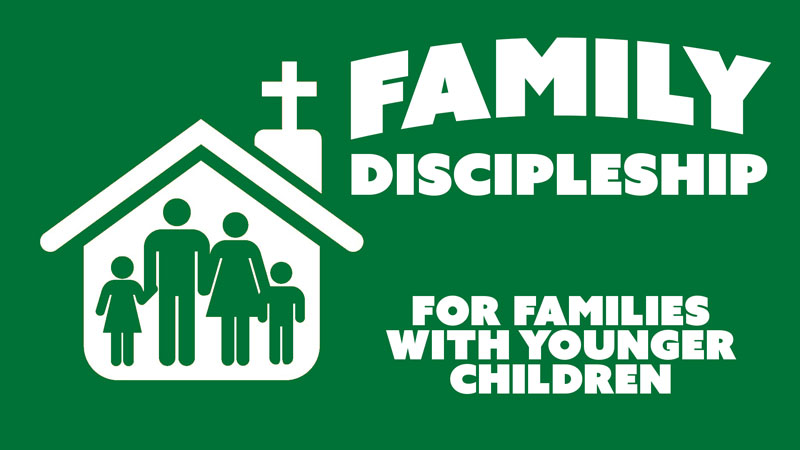 Family Discipleship – Jesus and John the Baptist
This week we talked about John described Jesus as the groom and himself as a groomsmen.  The wedding is not the best man, but about the groom.  John knew he had to become less so Jesus could become greater.  
Click on the image below for this week's family devotion…
How to use this guide… click here!
If you are interested in learning more about The Gospel Project for Kids, watch THIS!