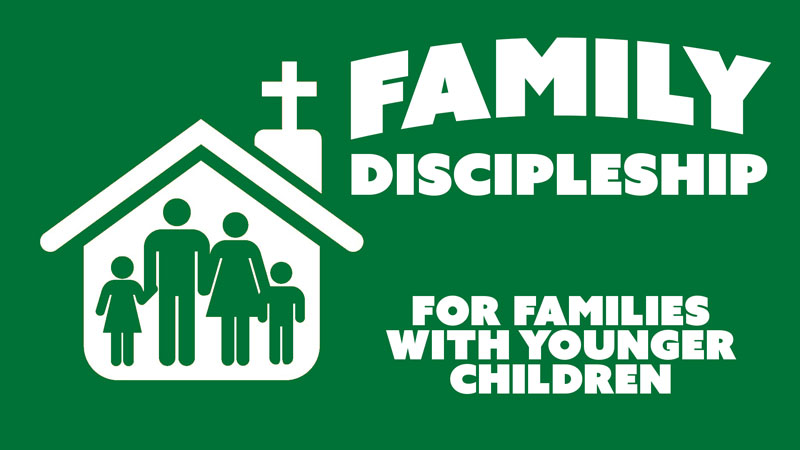 Family Discipleship – Jesus and the Doubter
This week we talked about how Thomas wanted to see for himself that Jesus was alive, but that if we believe in Him even though we haven't seen him, we will be blessed.
How to use this guide… click here!
If you are interested in learning more about The Gospel Project for Kids, watch THIS!