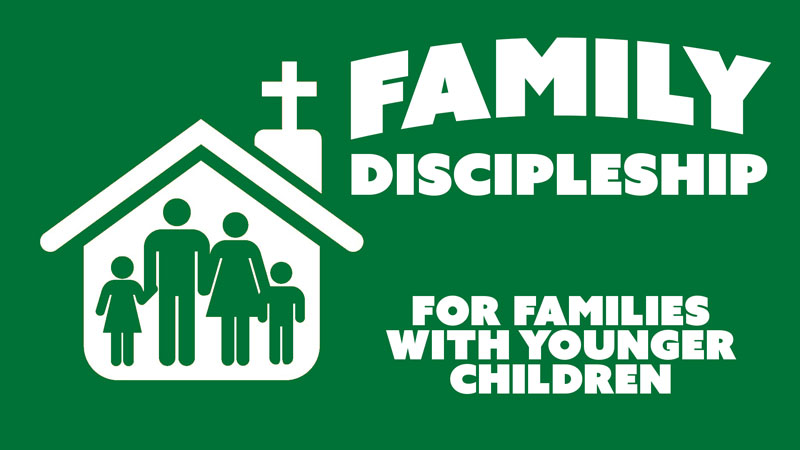 Family Discipleship – Jesus and Zacchaeus
This week we talked about how Jesus saw Zacchaeus up in a tree and told him He wanted to stay at his house.   Zacchaeus was a rich man and tax collector who people did not like because tax collectors were often dishonest.  Jesus came to look for and rescue people who sin.  He came to rescue people like you and me.
Click on the image below for this week's family devotion…
How to use this guide… click here!
If you are interested in learning more about The Gospel Project for Kids, watch THIS!