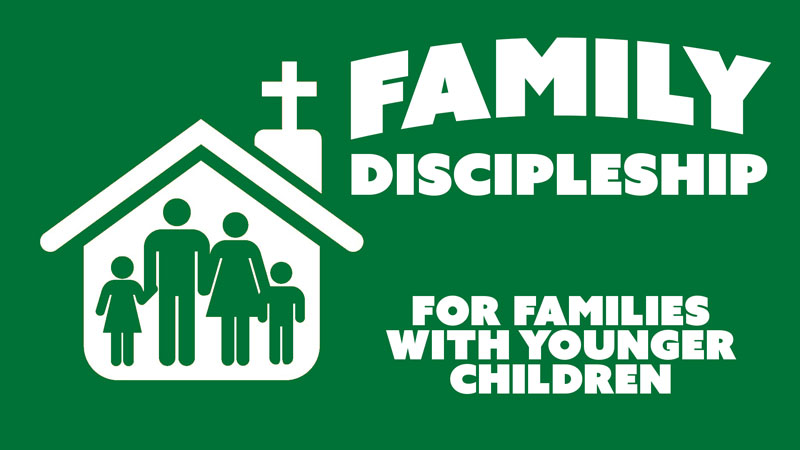 Family Discipleship – Jesus Was Anointed
This week we talked about how Mary anointed Jesus with oil.  She did the right thing by pouring oil on Jesus.  She worshiped HIm.  Jesus is the most important and He deserves to be worshiped.  Jesus knew He was going to die to rescue people from sin.  He would be buried and then rise from the dead.  
How to use this guide… click here!
If you are interested in learning more about The Gospel Project for Kids, watch THIS!