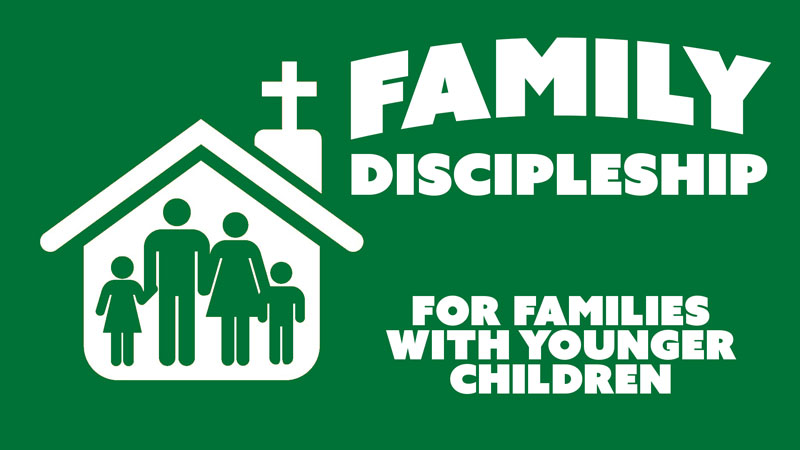 Family Discipleship – Jesus Ascended to Heaven
This week we talked about how Jesus left the earth, but didn't leave us alone.  He gave us the Holy Spirit to help us do God's work as we await His return to make everything new.  
How to use this guide… click here!
If you are interested in learning more about The Gospel Project for Kids, watch THIS!