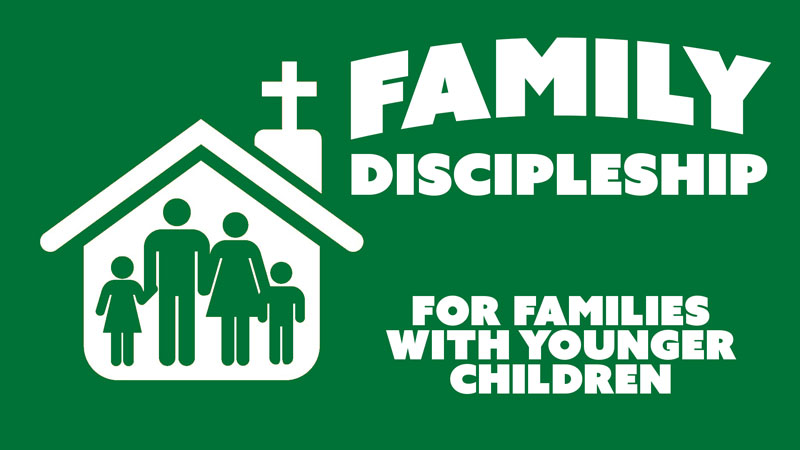 Family Discipleship – Jesus at the Temple
This week we talked bout how Mary and Joseph started a journey home from Jerusalem and realized Jesus wasn't with them.  When they finally found Him, He was in the temple talking with the leaders and wondered why His parents didn't know He would be in His Father's house.  
Click on the image below for this week's family devotion…
How to use this guide… click here!
If you are interested in learning more about The Gospel Project for Kids, watch THIS!