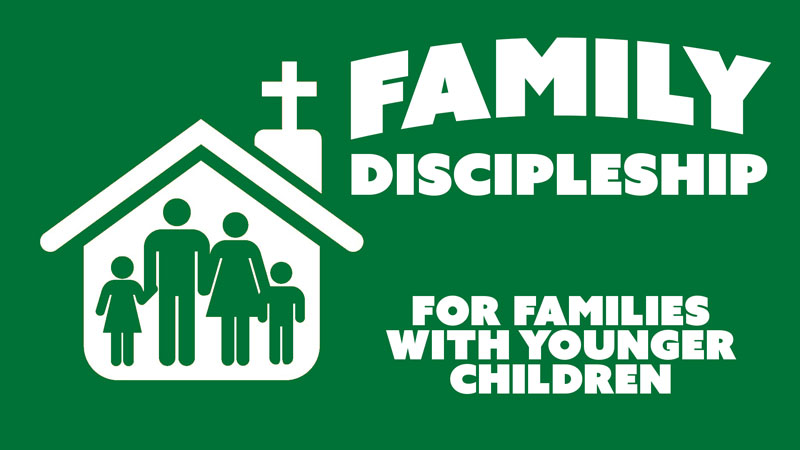 Family Discipleship – Jesus Cleansed the Temple
This week we talked about how Jesus found people buying and selling in the temple, misusing His Father's house.  He was angry and cleansed the temple.  
How to use this guide… click here!
If you are interested in learning more about The Gospel Project for Kids, watch THIS!