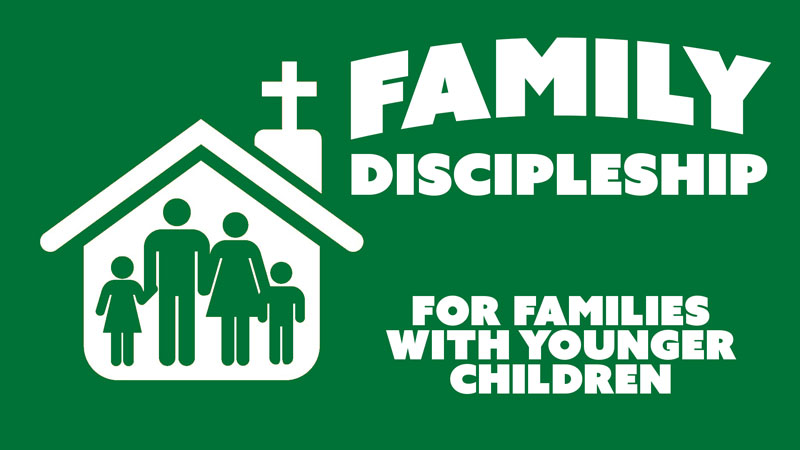 Family Discipleship – Jesus' Crucifixion and Resurrection
The most important thing that ever happened is that Jesus died and was raised from the dead. Jesus is alive! When we trust in Jesus, we do not need to fear. Jesus brings forgiveness and life with God forever. 
How to use this guide… click here!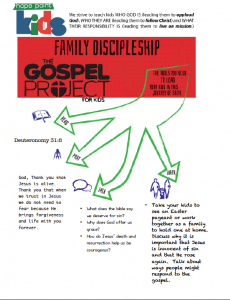 If you are interested in learning more about The Gospel Project for Kids, watch THIS!