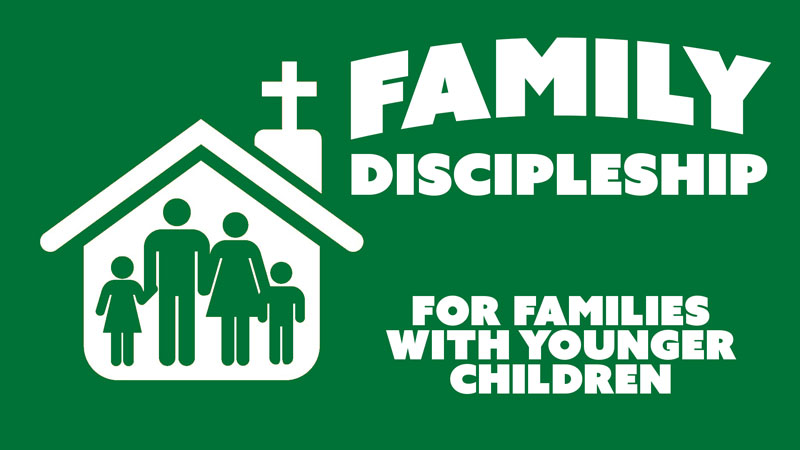 Family Discipleship – Jesus Forgives and Restores
This week we talked about how Jesus showed His friends that He still loved them and wanted them to follow Him. When they first met Jesus, He said He would make His friends fishers of men. Jesus did not mean His friends would catch people out of water like fish. He meant that by their telling people about Him, people would become followers of Jesus.
How to use this guide… click here!
If you are interested in learning more about The Gospel Project for Kids, watch THIS!