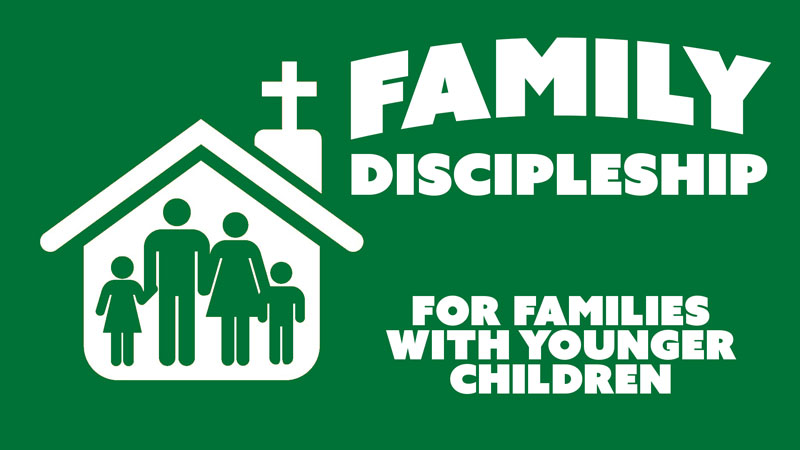 Family Discipleship – Jesus Gave the Great Commission
This week we talked about how Jesus told His disciples to tell all people in all places about Him.  He also promised He would be with them.  When we follow Jesus He promises to be with us too.  We are to tell people about Jesus so they can follow Him too.
How to use this guide… click here!
If you are interested in learning more about The Gospel Project for Kids, watch THIS!