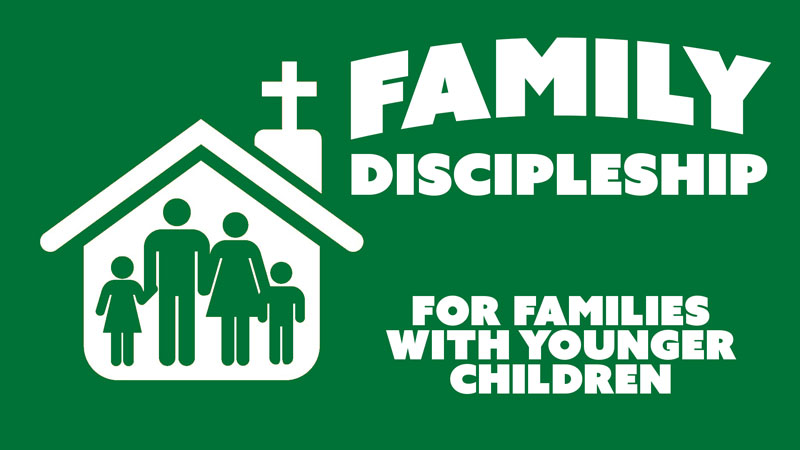 Family Discipleship – Jesus Healed a Woman and Raised a Girl
This week we talked about how Jesus healed a woman and raised a little girl from the dead.  Jesus showed His power as the Messiah.  When we trust in Him, God forgives our sin and we will live with Him forever.  
How to use this guide… click here!
If you are interested in learning more about The Gospel Project for Kids, watch THIS!