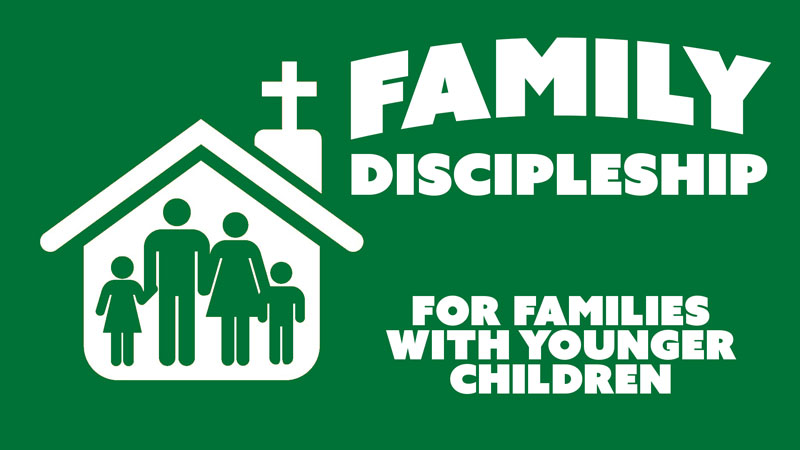 Family Discipleship – Jesus' Resurrection
This week we talked about how Jesus died on the cross for our sins, but He didn't stay dead.  He is alive!!  God raised Him from the dead to be King over everything.
How to use this guide… click here!
If you are interested in learning more about The Gospel Project for Kids, watch THIS!