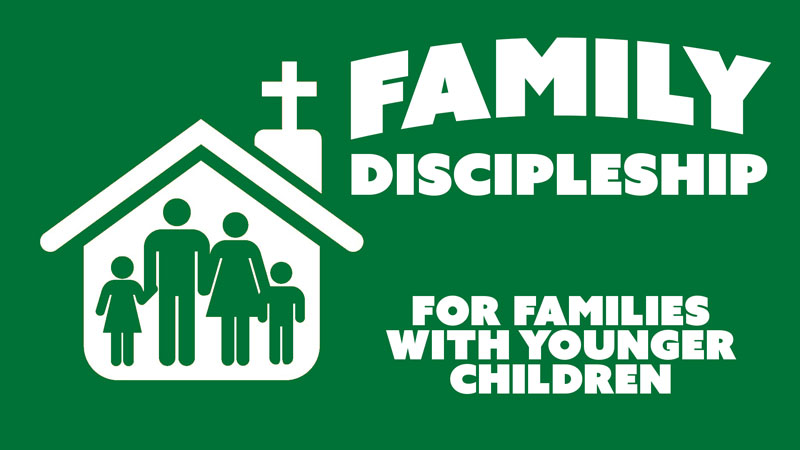 Family Discipleship – Jesus' Triumphal Entry
This week we talked about how the people were so happy to see Jesus. People welcomed Him as their King. One day, Jesus will come back, riding on a white horse as King over everything.
Click on the image below for this week's family devotion…
How to use this guide… click here!
If you are interested in learning more about The Gospel Project for Kids, watch THIS!