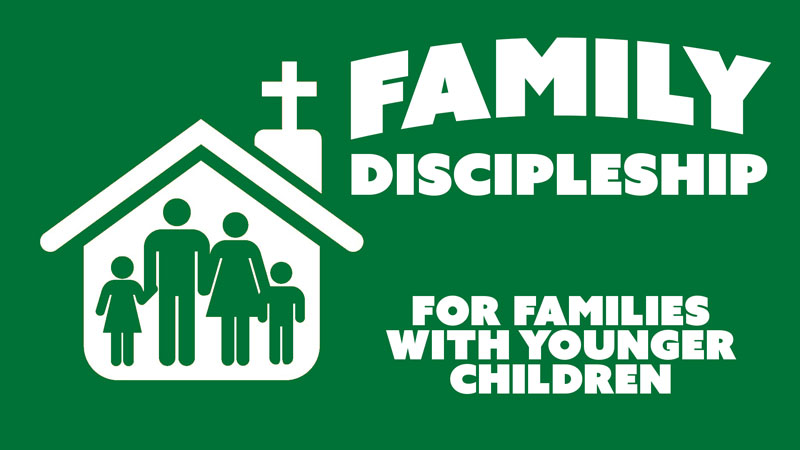 Family Discipleship- Jesus Turned Water to Wine
This week we talked about Jesus' first public miracle when He turned water to wine.  Jesus did miracles to help people believe He is the Son of God.  He has power over everything!
How to use this guide… click here!
If you are interested in learning more about The Gospel Project for Kids, watch THIS!
For The Rock Challenge: Print this midweek journal page midweek.