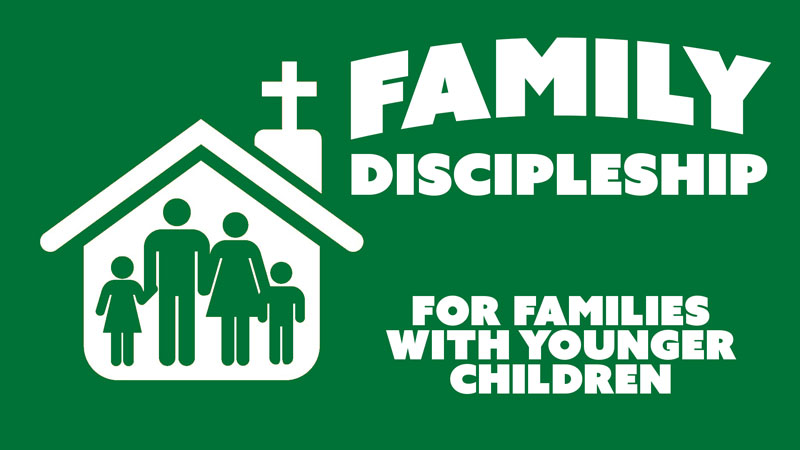 Family Discipleship – Jesus Will Return
Jesus said that He is coming back soon. When Jesus comes back, everyone who trusts in Him will be with Him forever. God will undo every bad thing—no more death, pain, or tears! Jesus is making all things new.
How to use this guide… click here!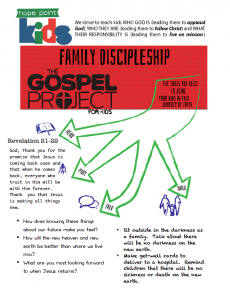 If you are interested in learning more about The Gospel Project for Kids, watch THIS!