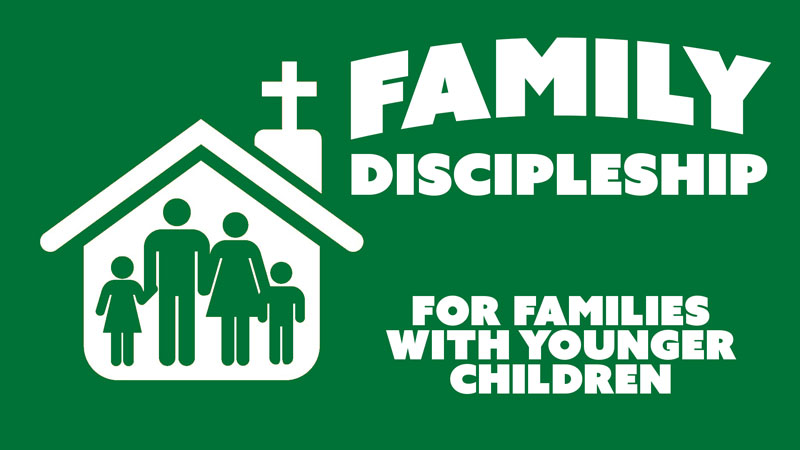 Family Discipleship – Jethro Helped Moses
Moses needed others to help him lead God's people and teach them God's laws. God does not want Jesus' followers to be alone. He gives us friends of faith who can help us love God, obey God, and tell others about Him.
How to use this guide… click here!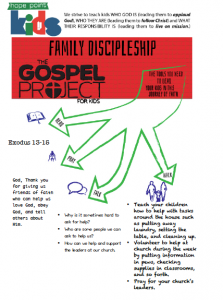 If you are interested in learning more about The Gospel Project for Kids, watch THIS!