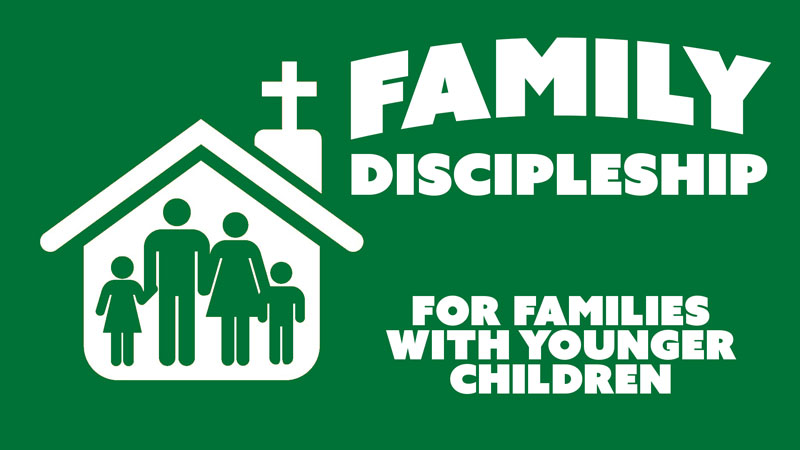 Family Discipleship – John's Vision of Jesus
Jesus showed Himself to John. Jesus said that He is the First and the Last, the Living One. While Jesus was on earth, He won the fight against sin and death by dying on the cross and coming back to life. Everyone who trusts in Jesus will live with Him forever.
How to use this guide… click here!
If you are interested in learning more about The Gospel Project for Kids, watch THIS!