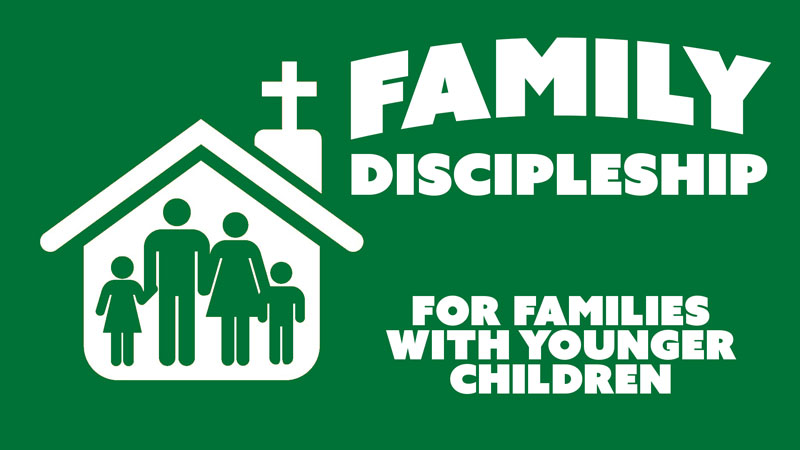 Family Discipleship – Joseph Explained Dreams
God was with Joseph in Egypt, and Joseph was given a big job and lots of authority. God used Joseph's position to help many people. When Jesus left heaven to come to earth, He gave up His position of honor so He could save people from sin.
How to use this guide… click here!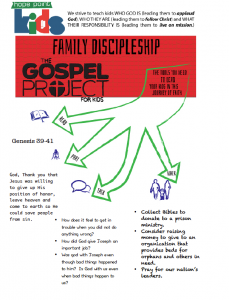 If you are interested in learning more about The Gospel Project for Kids, watch THIS!