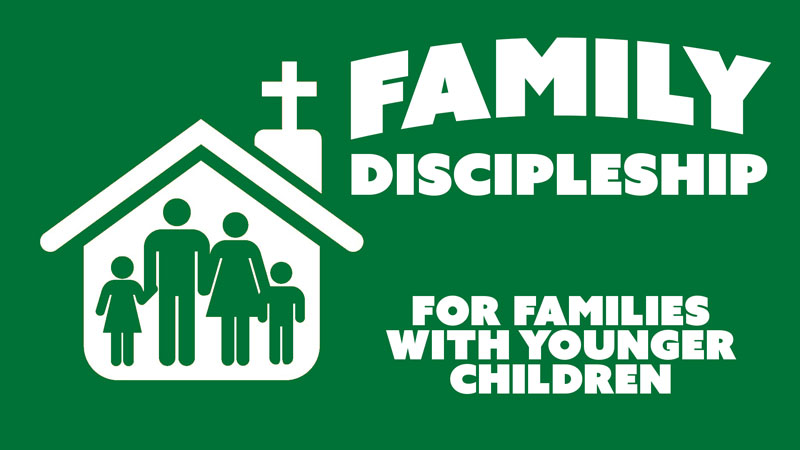 Family Discipleship – Joseph Saved His Family
Joseph's brothers hurt Joseph, but God had a good plan. God used Joseph's hurt to save His people from hunger. One day, people would hurt God's Son, Jesus. God's good plan was to use Jesus' death to save His people from sin.
How to use this guide… click here!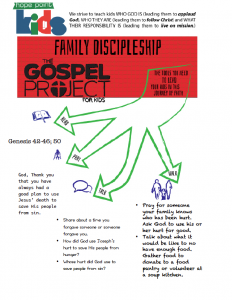 If you are interested in learning more about The Gospel Project for Kids, watch THIS!