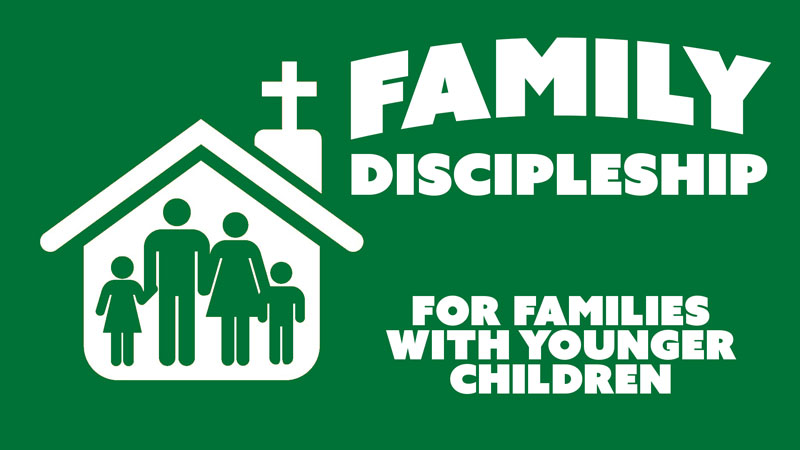 Family Discipleship – Joseph Sent to Egypt
Joseph's brothers did not like Joseph, but God protected Joseph and used him as part of His plan to rescue his family. Many years later, people did not like God's Son, Jesus, and they killed Him. Jesus' death was God's plan to rescue sinners.
How to use this guide… click here!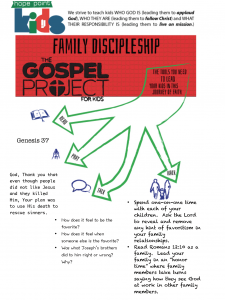 If you are interested in learning more about The Gospel Project for Kids, watch THIS!