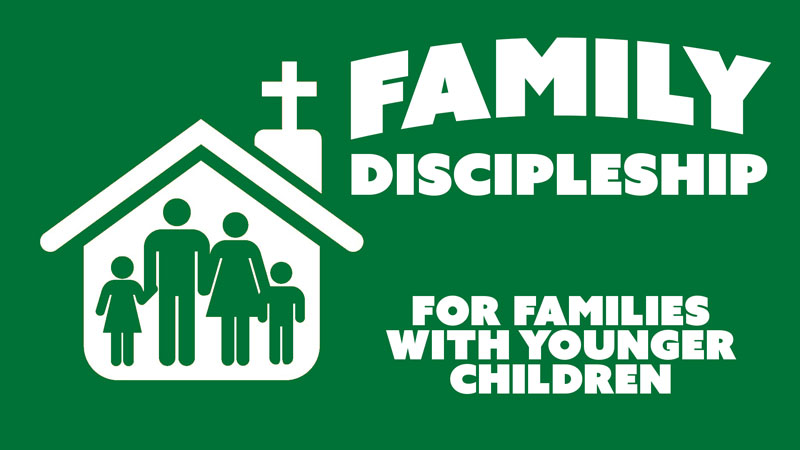 Family Discipleship – Joshua and Caleb
The Israelites turned away from God because they did not trust Him. Jesus always trusted God. He took the punishment we deserve for turning away from God. When we trust in Jesus, God forgives our sin and gives us life with Him forever. 
How to use this guide… click here!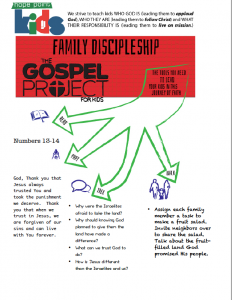 If you are interested in learning more about The Gospel Project for Kids, watch THIS!