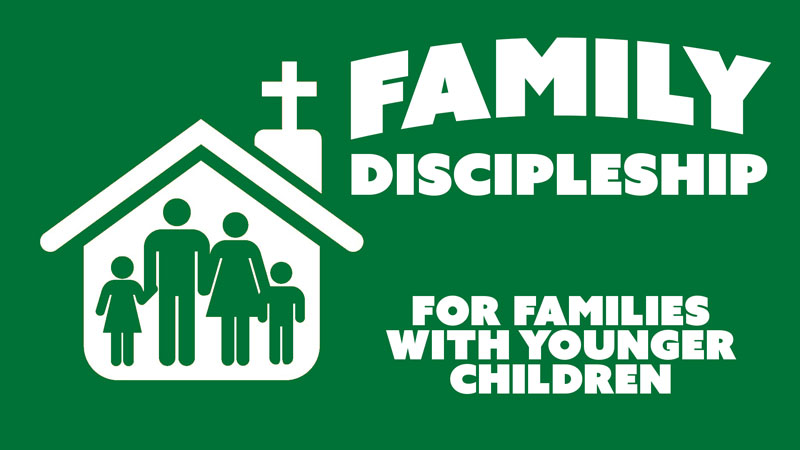 Family Discipleship – The Last Supper
This week we talked about how Jesus loved and helped His friends and taught them to love and help each other.  Jesus loved and helped us by doing for us what we could never do.  Jesus is our King who died on the cross to rescue us from our sin.  
How to use this guide… click here!
If you are interested in learning more about The Gospel Project for Kids, watch THIS!