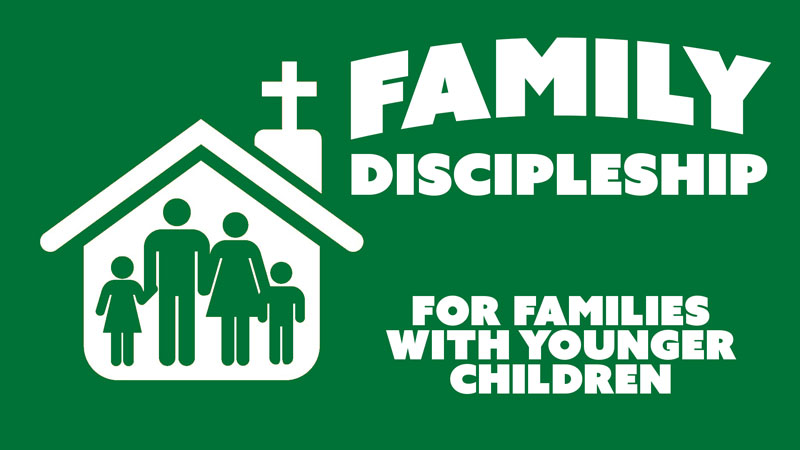 Family Discipleship – Love One Another
In this week's story, we talked about how John wrote a letter to teach believers in the church about showing love. Love is more than something we feel or say; love is something we do. Jesus showed God's love for us when He died on the cross to take our punishment for sin.
How to use this guide… click here!
If you are interested in learning more about The Gospel Project for Kids, watch THIS!