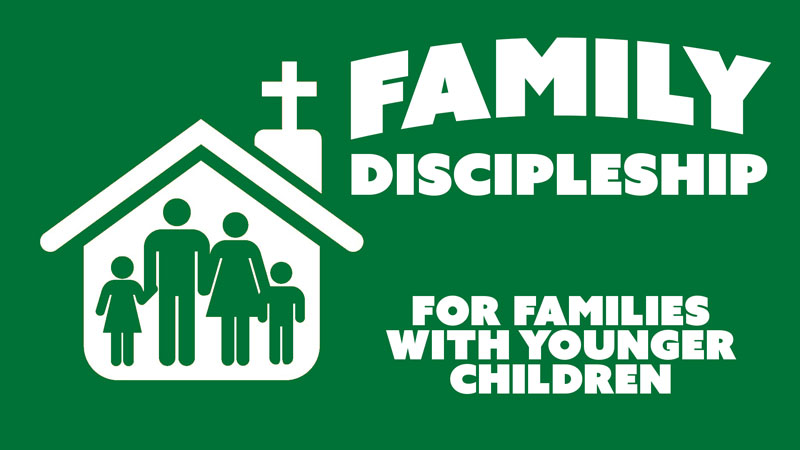 Family Discipleship – Mary Praised God
This week we talked bout how Mary wanted to do God's plan. Being Jesus' mother would be hard, but she wanted God to be praised.  Jesus also brought praise to His Father. He gave up His life and died on the cross to rescue people from sin.
Click on the image below for this week's family devotion…
How to use this guide… click here!
If you are interested in learning more about The Gospel Project for Kids, watch THIS!