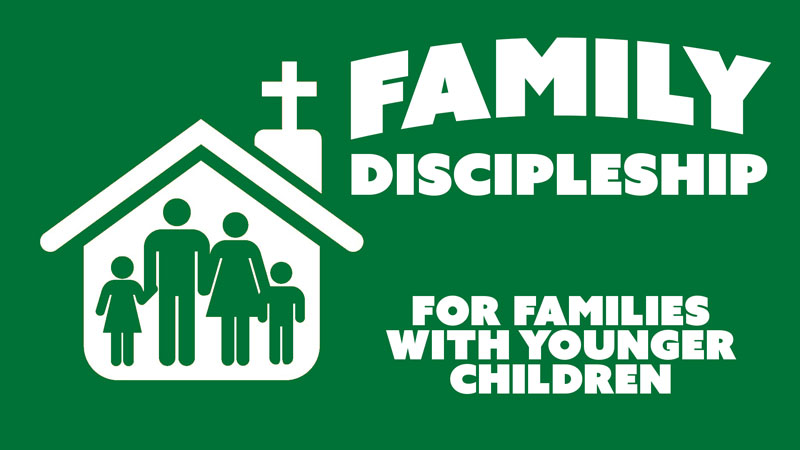 Family Discipleship – Moses' Farewell
Moses was a good leader for God's people. No one else was like Moses—until Jesus came. The Bible says Jesus is greater than Moses. He alone is our perfect leader. Jesus died and came back to life so that Moses and every believer can enter the promised land of God's kingdom. 
How to use this guide… click here!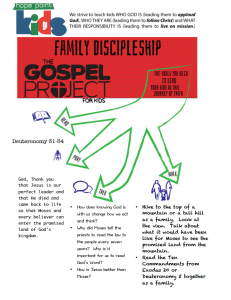 If you are interested in learning more about The Gospel Project for Kids, watch THIS!