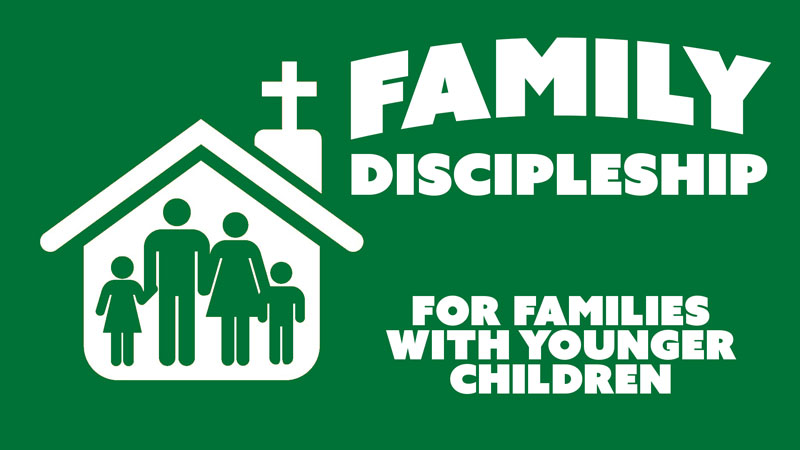 Family Discipleship – Moses Was Born and Called
God saved Moses' life so Moses could grow up and save God's people from the Egyptian king. God used His Son, Jesus, to save people in an even better way. God sent Jesus to earth, and Jesus gave up His life to save us from our sin.
How to use this guide… click here!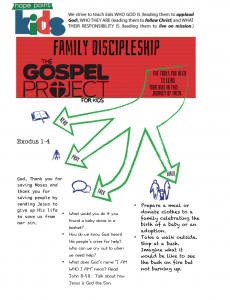 If you are interested in learning more about The Gospel Project for Kids, watch THIS!