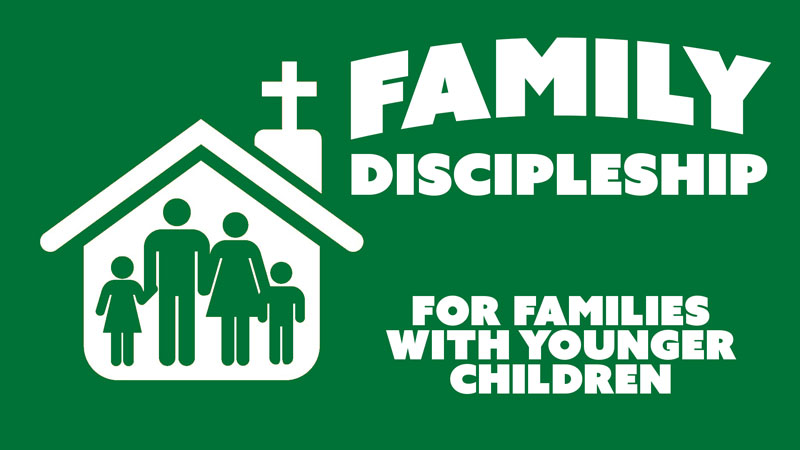 Family Discipleship – Paul Before Rulers
God chose Paul to tell all kinds of people—even kings!—about Jesus. Even when people were against him, Paul did not stop. He wanted everyone to believe that Jesus is Lord. Paul believed Jesus has the power to save people from sin, and he was willing to do anything to share this good news.
How to use this guide… click here!
If you are interested in learning more about The Gospel Project for Kids, watch THIS!