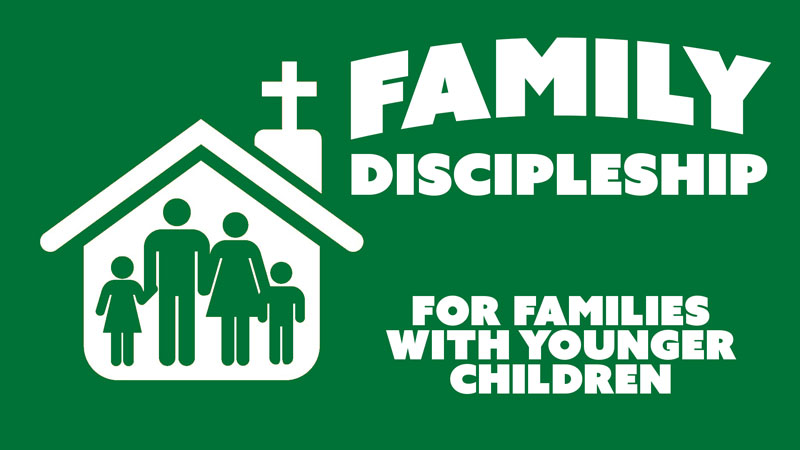 Family Discipleship – Paul's Joy in Prison
Paul faced hard times, but God use him to share the good news about Jesus and to help the church. Paul knew that because Jesus suffered to rescue people from their sins, believers who do God's work will suffer too.
How to use this guide… click here!
If you are interested in learning more about The Gospel Project for Kids, watch THIS!