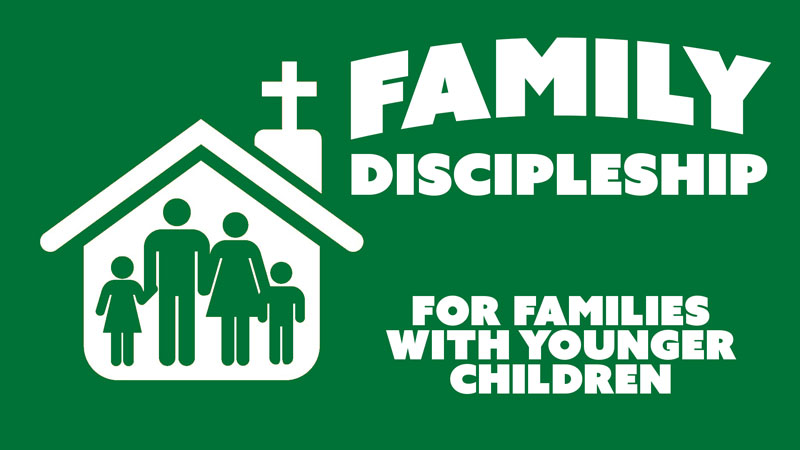 Family Discipleship – Paul's Letters to Church Leaders
In this week's story, we talked about how Paul wrote letters to leaders in the church. He helped them know how to lead God's people. Church leaders help believers know what is true, and they serve the church. Jesus served us by dying on the cross for our sins.
How to use this guide… click here!
If you are interested in learning more about The Gospel Project for Kids, watch THIS!