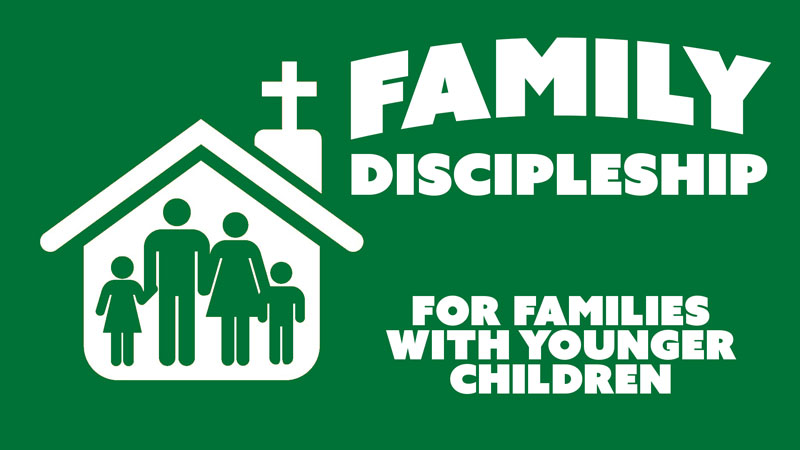 Family Discipleship – Paul's Third Journey
In this week's story, Paul taught the people in Athens about the one true God. He told them that Jesus died on the cross and is alive! People can know God because Jesus brings us into God's family.
How to use this guide… click here!
If you are interested in learning more about The Gospel Project for Kids, watch THIS!