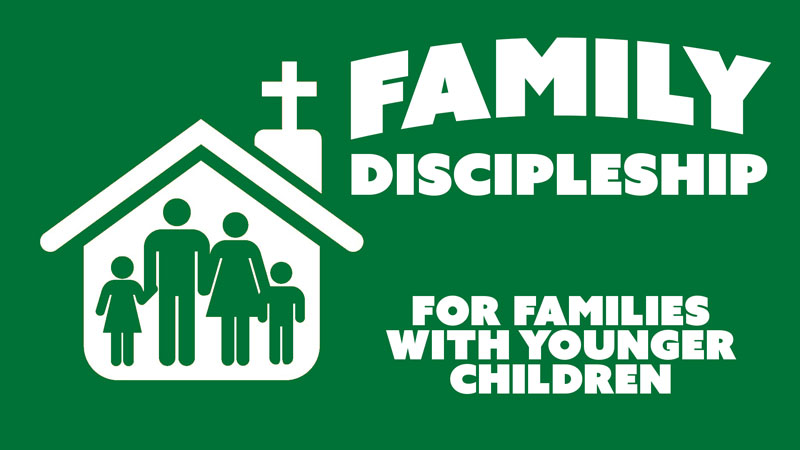 Family Discipleship – Peter Healed a Beggar
This week we talked about how God sent the Holy Spirit just as He promised.  He gives the Holy Spirit to those who trust in Jesus.  The Holy Spirit helps us do God's work and changes us to be more like Jesus.    
How to use this guide… click here!
If you are interested in learning more about The Gospel Project for Kids, watch THIS!