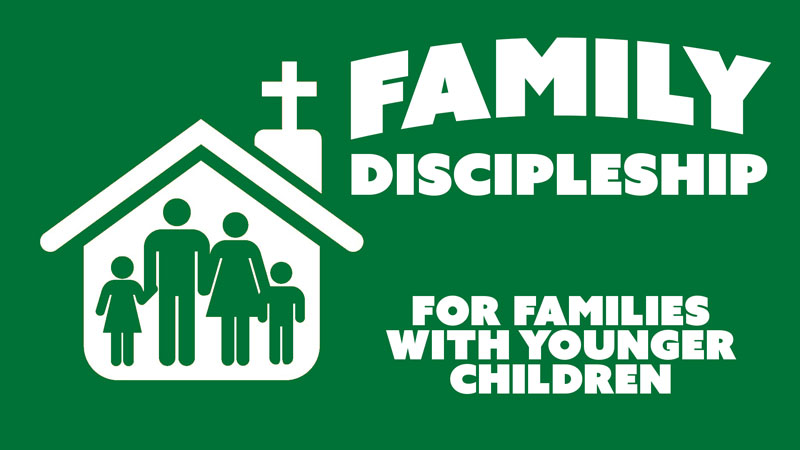 Family Discipleship – Rules for Sacrifice
The Book of Leviticus is about the sacrifices God told His people to offer for sin. God wanted to show the Israelites that He was going to forgive people. God sent His Son, Jesus, to be the perfect sacrifice. Jesus forgives our sin once and for all.
How to use this guide… click here!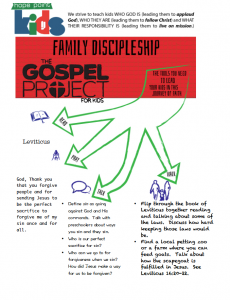 If you are interested in learning more about The Gospel Project for Kids, watch THIS!