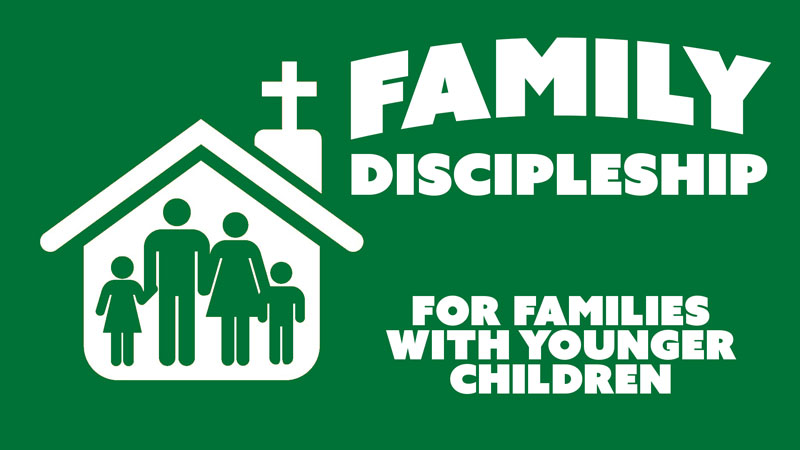 Family Discipleship Younger – Ruth and Boaz
Boaz was a family redeemer. He helped his close relatives. Boaz bought back what his relatives lost. Jesus is our Redeemer. He bought our salvation by dying on the cross for our sin.
How to use this guide… click here!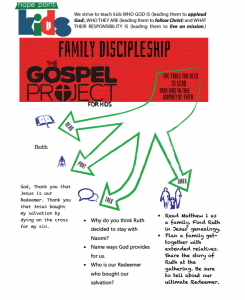 If you are interested in learning more about The Gospel Project for Kids, watch THIS!